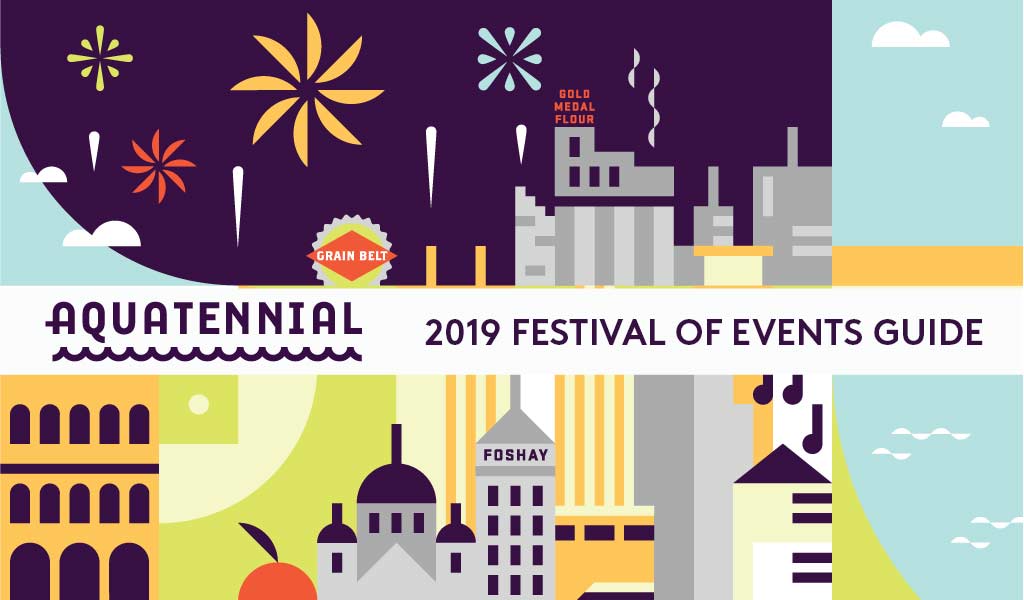 Enjoy the Minneapolis Aquatennial! Learn about all the fun activities, programming and entertainment right here. Click Here to download this year's Festival of Events Guide, which includes maps, a full schedule, information and more. Bring it as you head to Aquatennial and enjoy your experience!
*By attending Aquatennial events you agree to your photo or likeness being used for Aquatennial purposes and promotion*
Thanks to Twin Cities Moms Blog for putting together an online Aquatennial guide for this year's events. Click the image below for an online guide highlighting all of the fun at Aquatennial!