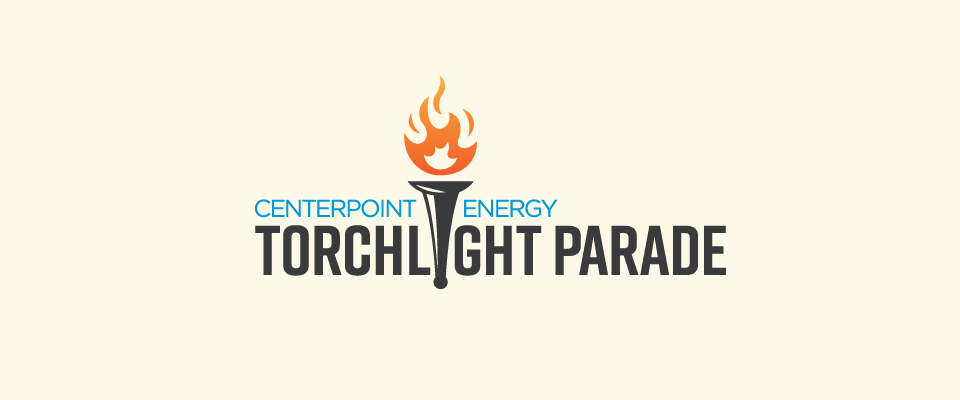 Mark your calendar for the 2022 CenterPoint Energy Torchlight Parade on July 20-23, 2022. Enjoy great floats and performances at this signature Aquatennial event. We can't wait to gather together for another fantastic evening in the heart of downtown as we kick off the 2021 Aquatennial.
2021 Grand Marshals: Heroes of Healthcare
The 2021 CenterPoint Energy Torchlight Parade grand marshals represented all of the heroes of healthcare in our community. During the pandemic, our healthcare community went above and beyond to save lives in our community, putting their own health at risk in the process. At the 2021 CenterPoint Energy Torchlight Parade, five members of Hennepin Healthcare community represented our Heroes of Healthcare on the Grand Marshal float.
Shawna Sheppard, RRT represents respiratory therapists, some of the unsung heroes of the COVID-19 pandemic–doing what is needed at the bedside to clear airways and make sure patients can breathe. Shawna did just that, and more. In the midst of caring for critically ill patients, she donated a kidney to her father.
Shirlee Xie, MD is a hospitalist who, like many other physicians, cared for COVID-19 patience throughout the pandemic. You may have also seen her on national television sharing what a typical day was like in a busy public hospital.
Jalilia Abdul-Brown is Hennepin Helathcare's Next Step Program Violence Prevention Specialist and Case Manager. The Next Step program supported communities in Minneapolis with COVID testing, vaccinations, a health-based food shelf, and violence prevention and mental health programming in BIPOC neighborhoods.
Evan Trewyn, RN is a registered nurse. Caregivers in the Emergency Department have experienced an extremely busy year due to COVID-19. Evan is one of the many nurses who helped triage and care for COVID patience in the Emergency Department throughout the pandemic.
Emily Herding, MS is a medical technologist in Hennepin Healthcare's Molecular Diagnostics Laboratory, one of the first labs in the state to offer COVID-19 testing. Emily and her team were champions behind the scenes, making sure tens of thousands of patients received test results as quickly as possible.
Thank you to our Heroes of Healthcare! We appreciate all you do for our community!
Take a look at the CenterPoint Energy Torchlight Parade map below (click to enlarge).
ABOUT THE CENTERPOINT ENERGY TORCHLIGHT PARADE
The Minneapolis Aquatennial CenterPoint Energy Torchlight Parade has been a longstanding Aquatennial tradition. As a flagship Aquatennial event, the parade continues to grow. The CenterPoint Energy Torchlight Parade is the largest nighttime parade in Minnesota.
THANK YOU TO OUR 2021 EMCEES: K102's CHRIS CARR and COMPANY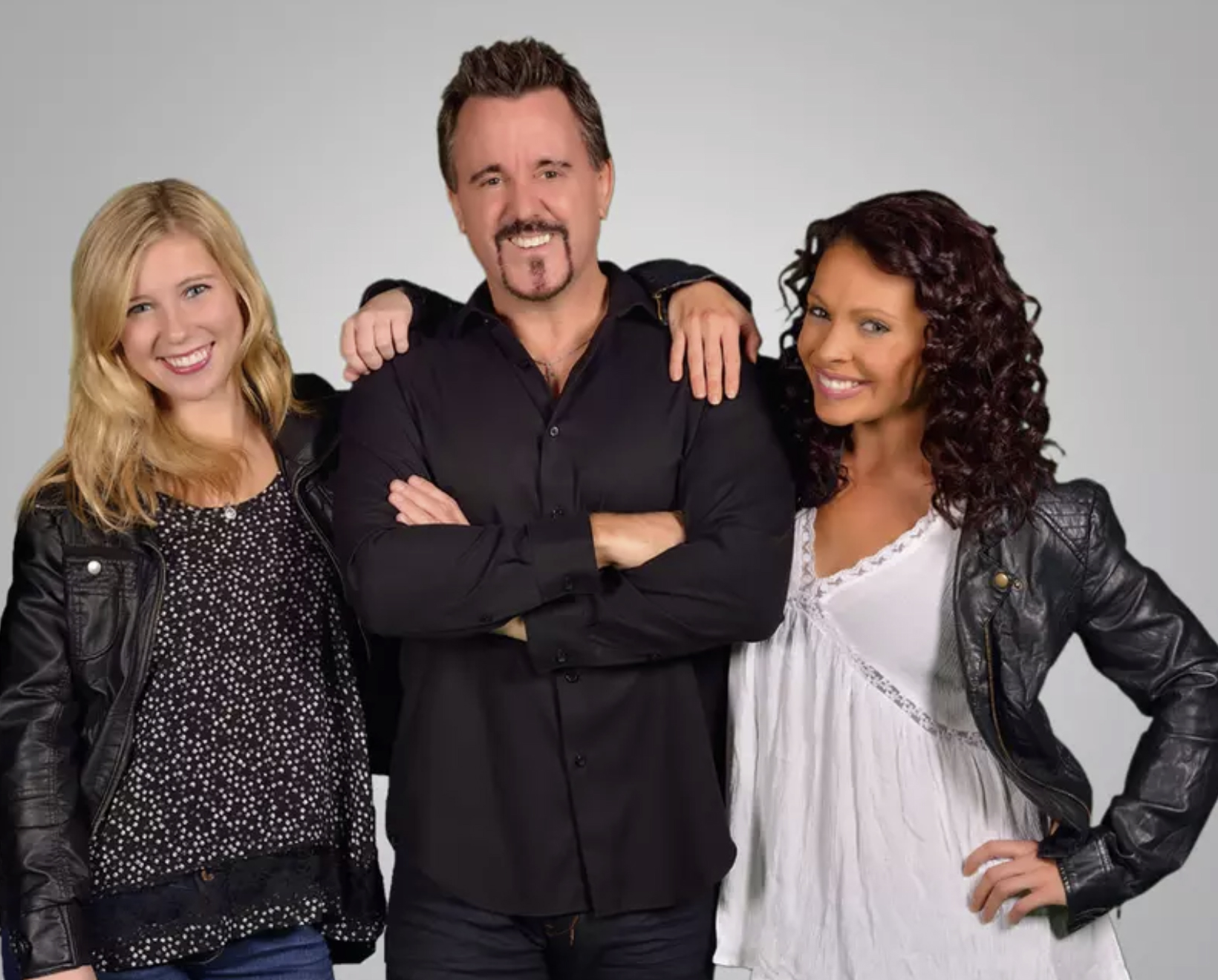 We had a blast with K102's Chris Carr and Company morning show emceeing the CenterPoint Energy Torchlight Parade! Thank you to Chris, Kia and McKaila!
Meet the team:
Chris
It's great to be back home! The best moments of my life all happened right here in Minnesota! From marrying Stephanie from Elk River to bringing our two boys, Jameson and Landon into this world at Methodist Hospital in St. Louis Park, Minnesota is our home and we are so happy to be back! We look forward to picking up right where we left off six years ago, hitting the parks, ski slopes and lakes with our family and friends. We're ready to assist in waking you up, giving you cool things to win and even lending a hand on your favorite charities. We're honored to be here and look forward to once again being a part of the most awesome place in the world, MINNESOTA!
Kia
Minnesota born and raised, I wear sundresses, ripped jeans and always a pair of cowboy boots. I love camping, fishing, and country music. I don't understand the separation between work and play. K102 has been my home since 2009. First as an intern, then Promotions Assistant, progressed to Promotions Director, and now am furthering my responsibilities as a DJ and Music Director. I have an unshakeable belief in a world that holds hope and happiness for everyone. I am described as having an infectious laugh, loving heart, and a generous spirit. Family and friends keep me grounded- They are the inspiration for all my stories, they push me to be a better person and drive me to always try new things.
McKaila
I was born & raised in Elk River, Minnesota! I graduated from the University of Minnesota in 2015. I got married in 2019 and Chris Carr actually officiated my wedding! I started working as an intern with K102 during my junior of college and I have been here ever since! I can't imagine going anywhere else. I try to go to every concert I possibly can because there's nothing better than live music. I love penguins and I have a niece and 2 nephews that I am obsessed with! (Seriously, they're the cutest). You can follow me on Twitter or Instagram – @McKailaMN