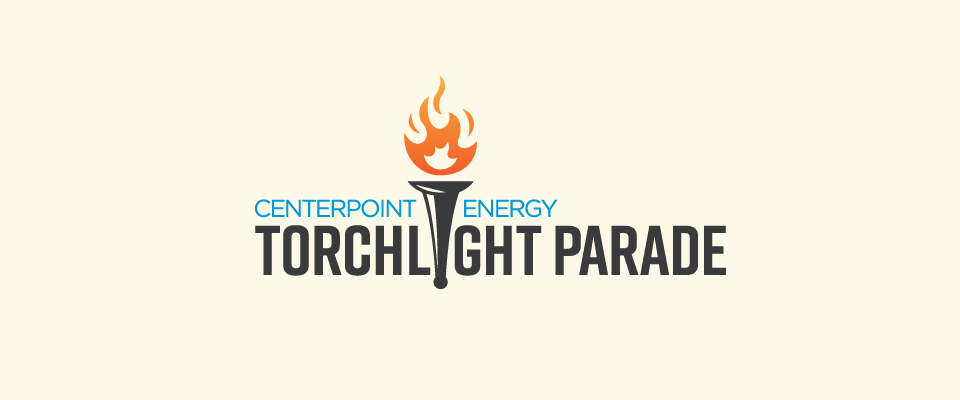 Mark your calendar for the 2023 CenterPoint Energy Torchlight Parade on July 19, 2023. Enjoy great floats and performances at this signature Aquatennial event. We can't wait to gather together for another fantastic evening in the heart of downtown as we kick off the 2022 Aquatennial.
Parking
We are excited for you to join us at the CenterPoint Energy Torchlight Parade. Note that 12th Street (between Marquette and Nicollet) and Nicollet (from 12th to 4th Streets) close to traffic by 6:30 pm, and through traffic leading up to and during the parade will be available at 10th, 7th, 6th and 5th Streets. Recommended parking for the event includes:
ABOUT THE CENTERPOINT ENERGY TORCHLIGHT PARADE
The Minneapolis Aquatennial CenterPoint Energy Torchlight Parade has been a longstanding Aquatennial tradition. As a flagship Aquatennial event, the parade continues to grow. The CenterPoint Energy Torchlight Parade is the largest nighttime parade in Minnesota.
THANK YOU TO OUR 2022 EMCEES: K102's CHRIS CARR and COMPANY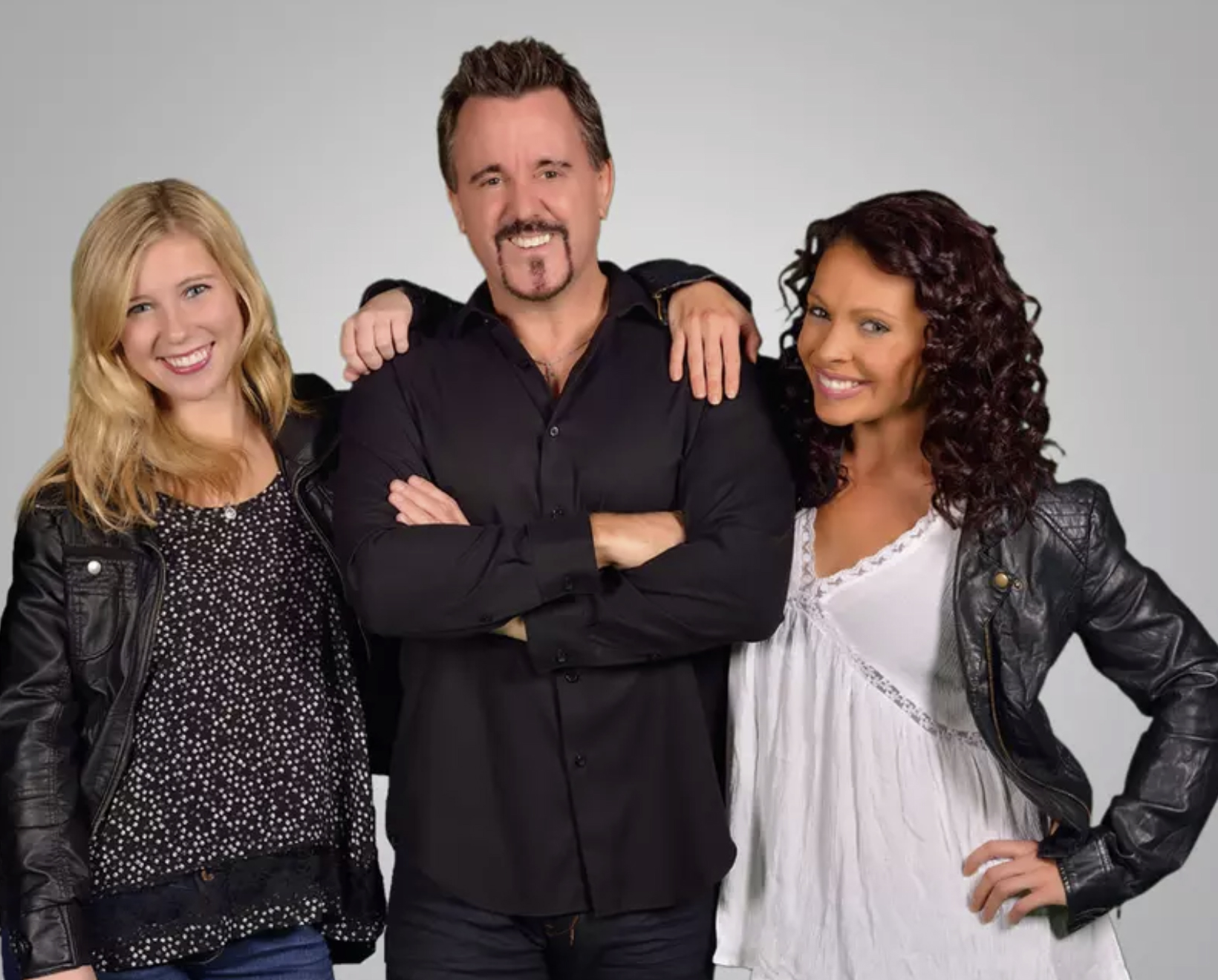 Thank you to K102's Chris Carr and Company morning show for again emceeing the CenterPoint Energy Torchlight Parade! This was the eighth year that the Chris Carr and Company crew featuring Chris, Kia and McKaila have emceed the Torchlight Parade.
Meet the team:
Chris
It's great to be back home! The best moments of my life all happened right here in Minnesota! From marrying Stephanie from Elk River to bringing our two boys, Jameson and Landon into this world at Methodist Hospital in St. Louis Park, Minnesota is our home and we are so happy to be back! We look forward to picking up right where we left off six years ago, hitting the parks, ski slopes and lakes with our family and friends. We're ready to assist in waking you up, giving you cool things to win and even lending a hand on your favorite charities. We're honored to be here and look forward to once again being a part of the most awesome place in the world, MINNESOTA!
Kia
Minnesota born and raised, I wear sundresses, ripped jeans and always a pair of cowboy boots. I love camping, fishing, and country music. I don't understand the separation between work and play. K102 has been my home since 2009. First as an intern, then Promotions Assistant, progressed to Promotions Director, and now am furthering my responsibilities as a DJ and Music Director. I have an unshakeable belief in a world that holds hope and happiness for everyone. I am described as having an infectious laugh, loving heart, and a generous spirit. Family and friends keep me grounded- They are the inspiration for all my stories, they push me to be a better person and drive me to always try new things.
McKaila
I was born & raised in Elk River, Minnesota! I graduated from the University of Minnesota in 2015. I got married in 2019 and Chris Carr actually officiated my wedding! I started working as an intern with K102 during my junior of college and I have been here ever since! I can't imagine going anywhere else. I try to go to every concert I possibly can because there's nothing better than live music. I love penguins and I have a niece and 2 nephews that I am obsessed with! (Seriously, they're the cutest). You can follow me on Twitter or Instagram – @McKailaMN