Announcement by the Mpls Aquatennial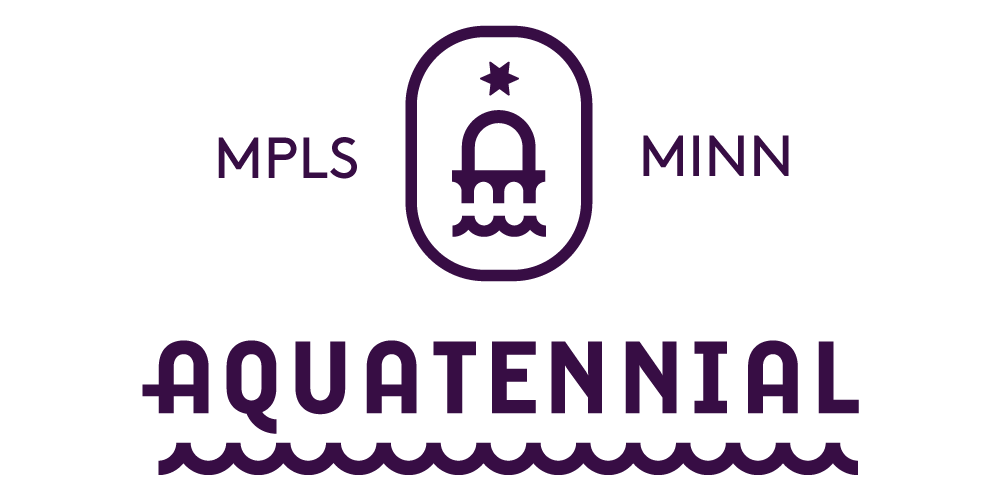 July 2, 2020
It is Aquatennial time, and we will miss seeing you in person this year. Our community continues to navigate the realities of COVID-19 and its impacts on public health. We will always prioritize community safety over celebrations. More importantly, Minneapolis is still reeling from the death of George Floyd. Our community has been deeply impacted by his tragic death and the unrest that followed. Simply said, it does not feel like it is time to celebrate. We want to take the time to honor our community and give space for the important work that needs to be done.
As our community begins to heal, we are encouraged by neighbors helping neighbors and the hope and spirit of Minneapolis at work. We are optimistic we will be in a better place to celebrate next year.
We invite you to follow along on social media July 22-25, as we share Aquatennial activities, content, and memories.
And, please mark your calendars for next year, when we look forward to celebrating Aquatennial, including the CenterPoint Energy Torchlight Parade and Target Fireworks, July 21–24, 2021.
—
Click here to view 2020 Aquatennial activities and content.